Software Development
Your business is growing and you need to maximize productivity and increase efficiencies. When packaged solutions fall short, custom applications become a necessity. Webplus Infotech relies on proven Microsoft® technologies to deliver business applications that are intuitive, functional, deliver ROI, and fit your business needs perfectly.
"Customized Software Development" is our biggest strength, we have developed a variety of tailor made / customized software's for various domains i.e.
Export Document Management Application
This application is created to handle export quotations, orders, custom invoices, commercial invoices, packing list and all type of export related transactions and reports.
Pathology Laboratory Reporting Application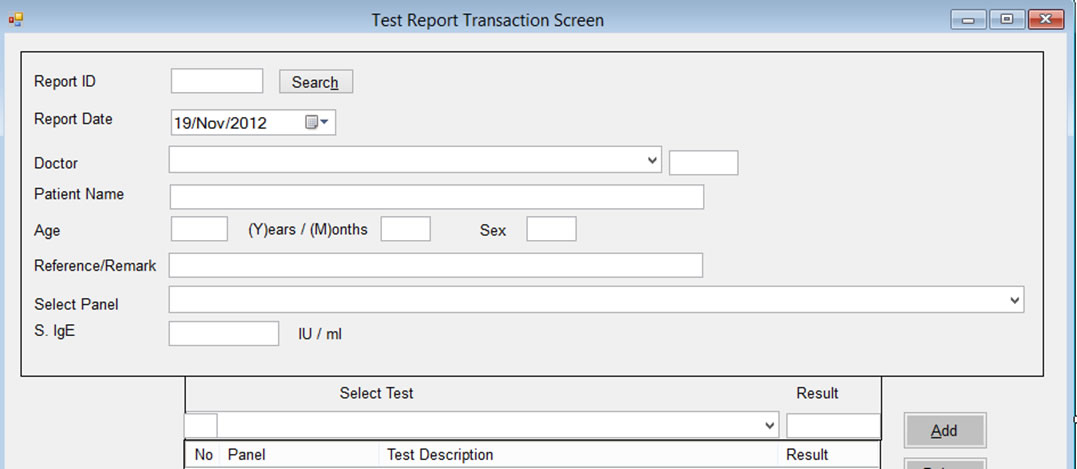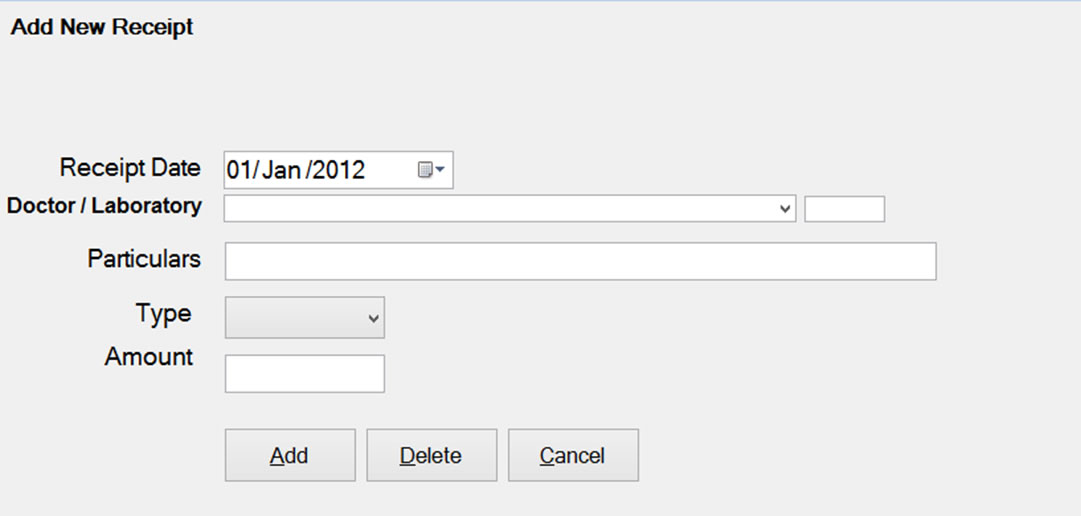 This application is built to fulfill the requirement of Pathology Laboratory to make their day to day client reports with results. It can also handle the billing related reporting and has facility to send reports / Test reports through Email/PDF.
Contact Management Application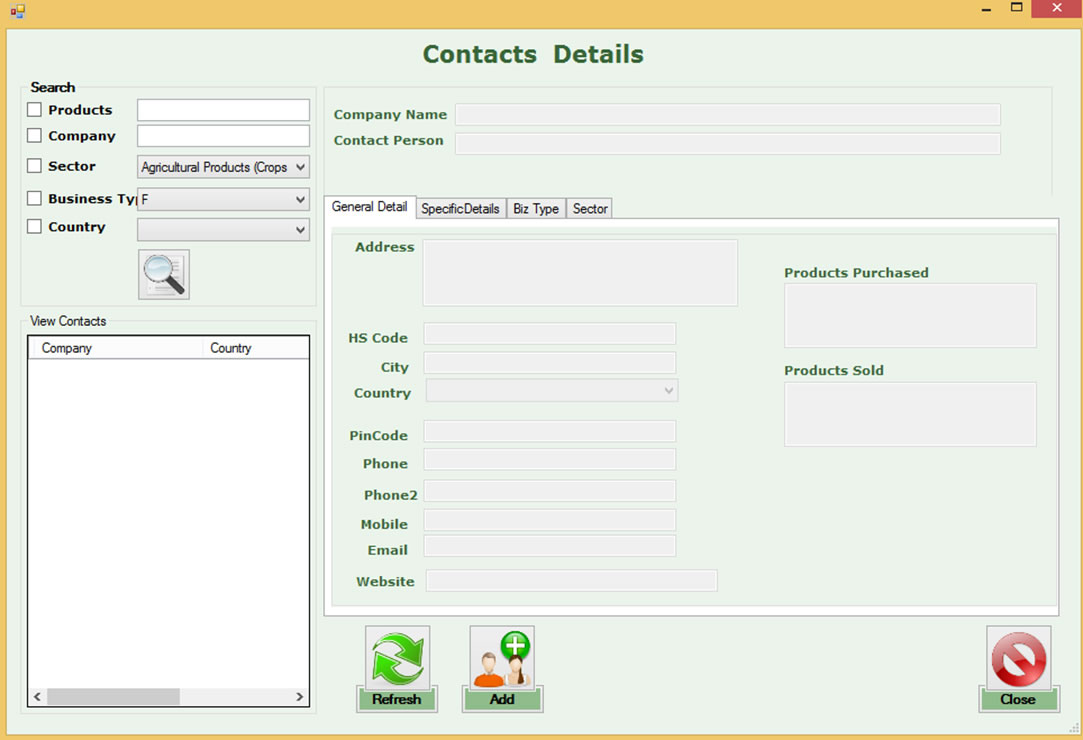 It is a very common need of many organizations to provide an application to store their Contacts. There are few things which are not meet with standard products like Microsoft Outlook like making custom labels, manage categories, import and export from excel. All these things are incorporated in our Contact Management Application which can also be customize as per your requirement.
Product Costing Software
It is an application to provide parameters by which complete product costing can by calculated with very minimal inputs. It is driven by master data of raw materials and as soon as it gets updated, your product costing can give desired result. Version management is also possible.
Work Order Management Application
It is a very common need of many plants/factories to handle their work order and to get status. We have tried to address their need and prepared a user friendly application which can result the status of pending work order and duration to complete the order. This application/software can also be customize as per your requirement.
We work closely with clients to understand their need for the software, objectives, software requirements and specifications by involving our domain knowledge experts. This is the additional advantage to our customer to develop Software's which can serve them better and cut their time and cost.
Our customized software development services include:
Business analysis and writing requirement specifications
Feasibility study
Software design, architecture development, and implementation
User friendly interface design, Easy to use , web application development
Maintenance, updates and support
Advanced Excel Training for Corporate Users
Our Excel Advanced Training will train you how to make excel work to ease the desired job. The training is aimed at fairly experienced excel users who need to learn more complex functions, nesting, data manipulation and protect data using the security features. You will gain an insight into data tables and using excel advanced look up features to automate worksheets and analysis tools to forecast figures based on a range of scenarios and use consolidation to bring together information. Find out also how you can utilize advanced 'If' statements.
We assure our customer value addition through our domain expertise, Quality Work and Timely delivery.